College Professional Associations
Clubs and associations that have a direct correlation with the major of your dreams. Whether it's Medicine, Engineering, Science, Law, Business, or Pharmacy, be rest assured you'll find what you are looking for here.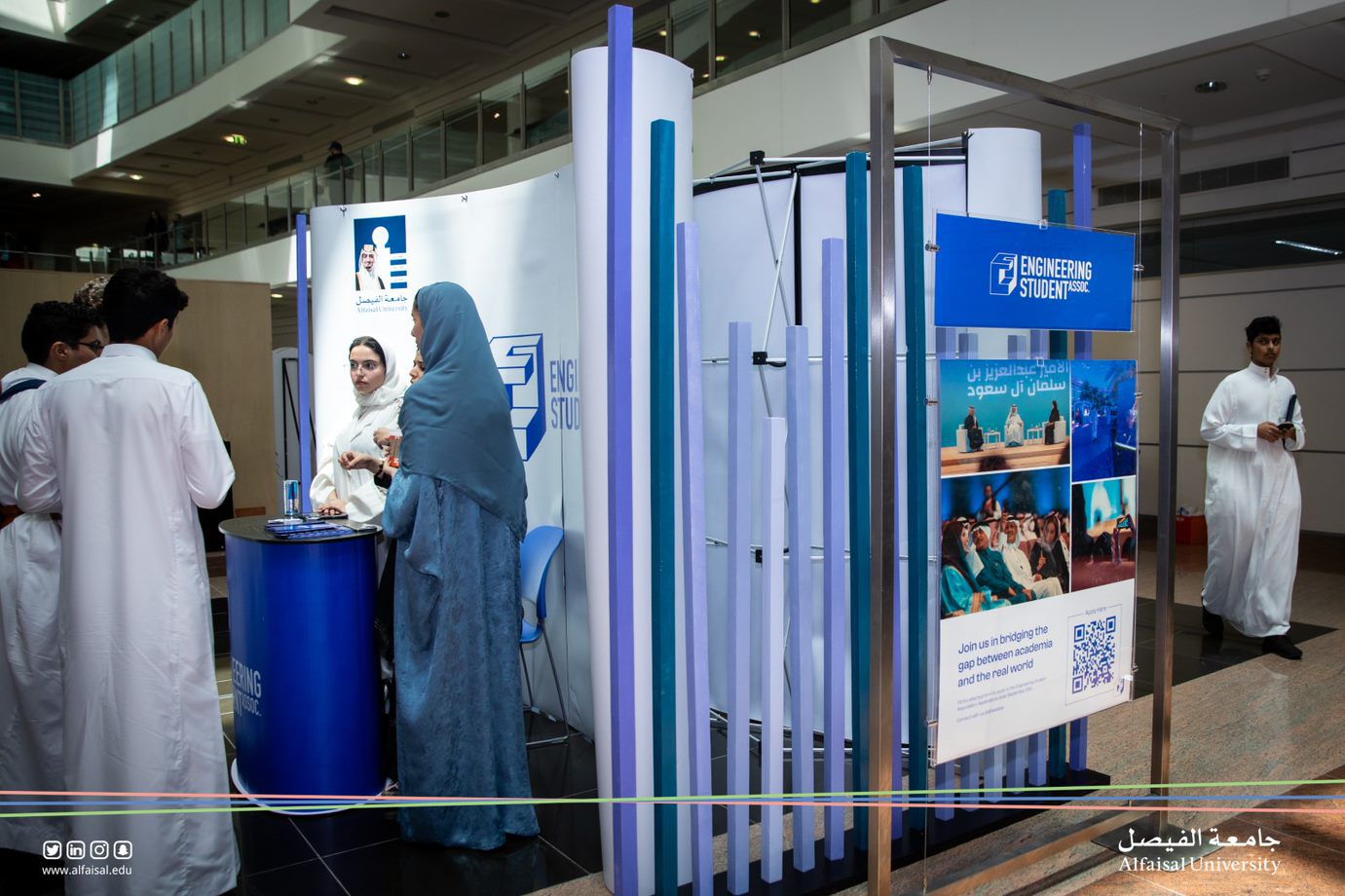 Community & Culture
Alfaisal University is proud to give back to the community in any shape or form possible. That is done through clubs and these clubs work tirelessly. Culture is very important to us here at Alfaisal and since Alfaisal is one of the most diverse Universities in the Kingdom and we take pride in that. These Clubs maintain and advertise the Saudi Culture as well as other cultures worldwide.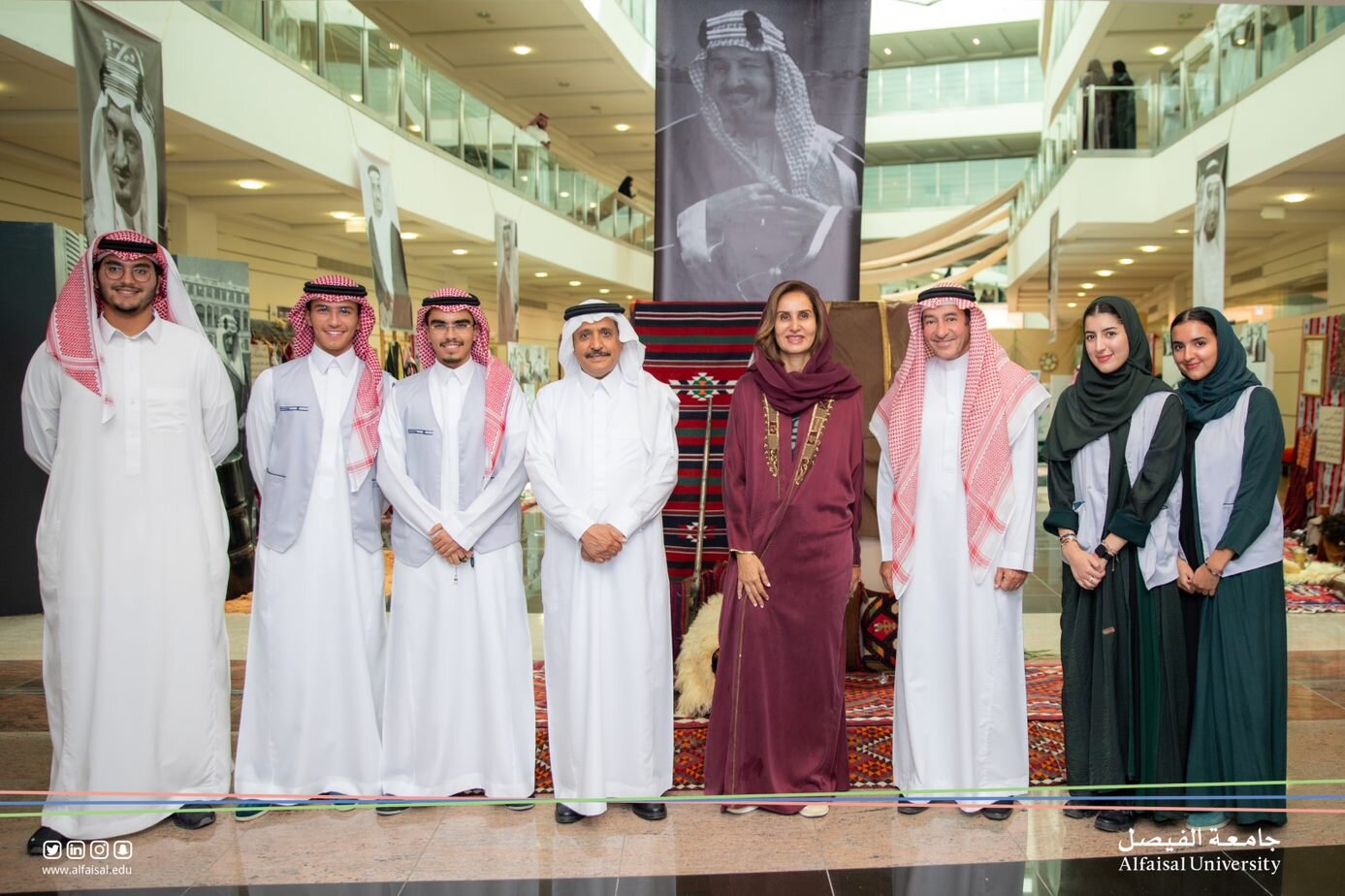 Entrepreneurship
These clubs focus on providing ideas, resources, means, workshops, and events to give each student with a dream of owning a business a reality by giving them a chance to either develop their products, sell their products, and focus on building leaders for tomorrow.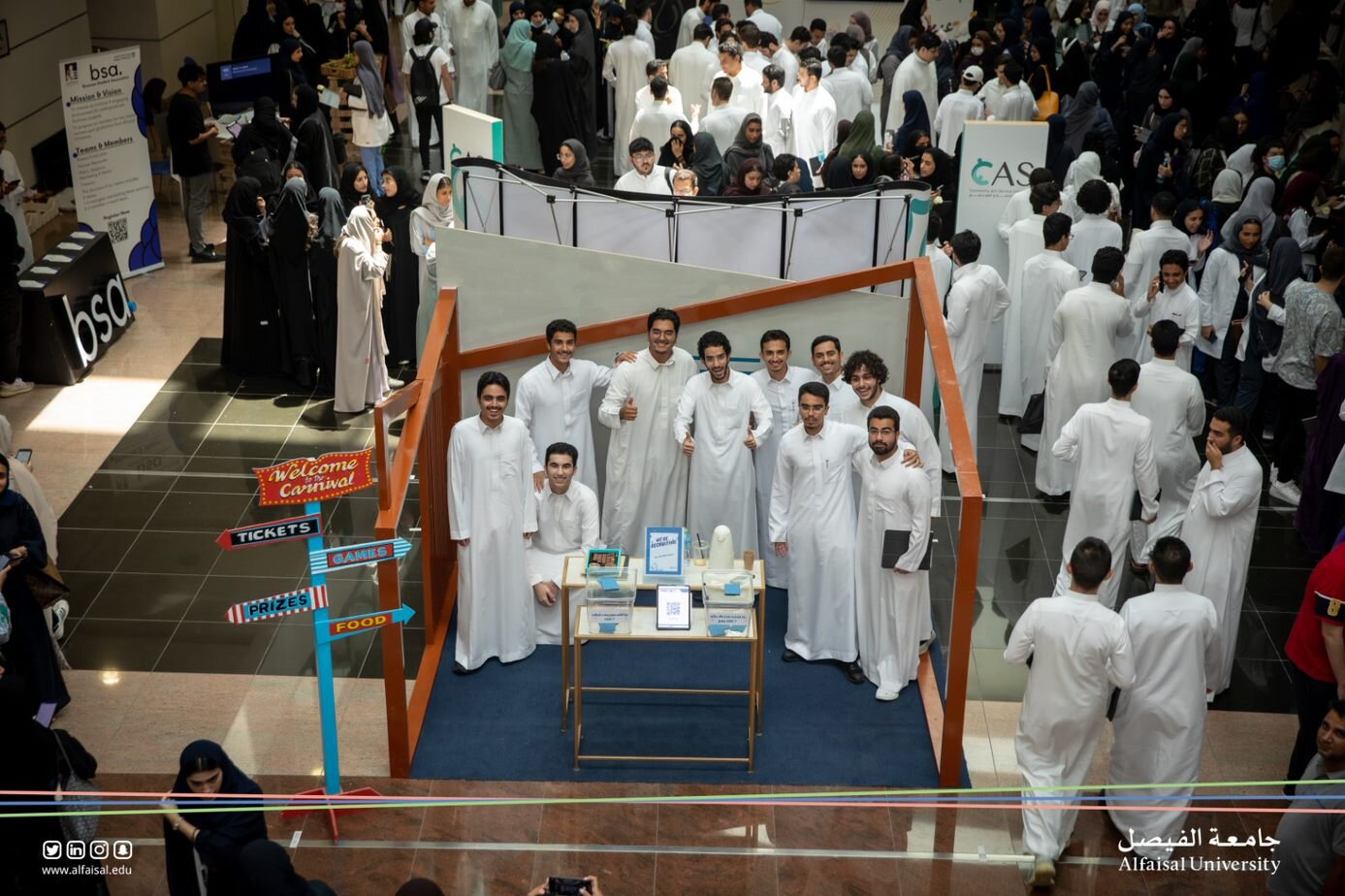 Art & Creativity
Art is a hobby to most and many like to pursue it. Here at Alfaisal, we like to help students maintain those hobbies by providing clubs that focus on many different types of Art. If your passion is drawing, writing, filming, etc., then this is the section for you.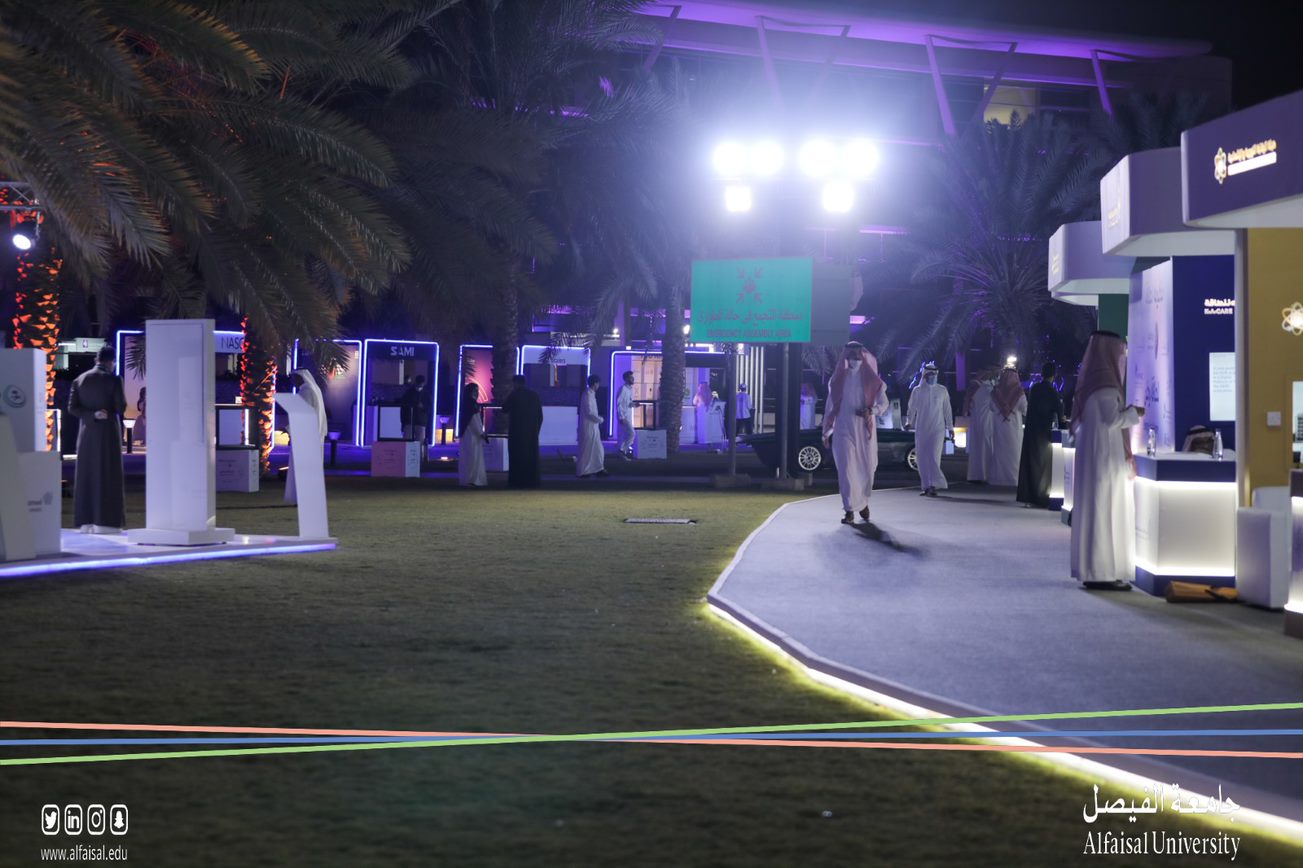 Sports
In this section, you will find many different sports that the student body at Alfaisal enjoys participating in. Whether it's Football, Basketball, Equestrian, chess as well as Volleyball, we have it all. These clubs are used to develop sportsmanship, foster bonds between students as well as attempt to build a healthier student body.